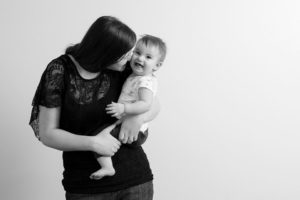 Have you ever felt that what you were doing was "useless"? Those youth group kids aren't listening, no one even knows that you are stuffing inserts into the Sunday morning bulletin, does walking crying babies up and down the church hallway during service even count as a ministry?
There is a woman in scripture who may know how we feel.
"What a waste!" the dinner party guests complained when a woman anointed Jesus' feet with expensive perfume. They began dreaming up all manner of other uses for the perfume. All were noble.
Jesus, however, appreciated what the woman did and said so! "Truly I tell you, wherever the gospel is preached throughout the world, what she has done will also be told, in memory of her."
What the dinner guests didn't understand was this important principle found in 1 Corinthians 15:58.
"Be strong and immovable. Always work enthusiastically for the Lord, for you know that nothing you do for the Lord is ever useless."
No matter what task we find ourselves doing, we can know this: when we do it with the right heart, it is an act of worship and God recognizes it as such. (Even if nobody else does.)
We are so glad to have you in Bible study with us! If you miss a devotion, you can find them archived at https://comethirstyministry.com/blog/
Reading Plan- Week Nine
Day One–Mark 13
Day Two–Mark 14
Day Three–Mark 15
Day Four–Mark 16
Day Five–Luke 1